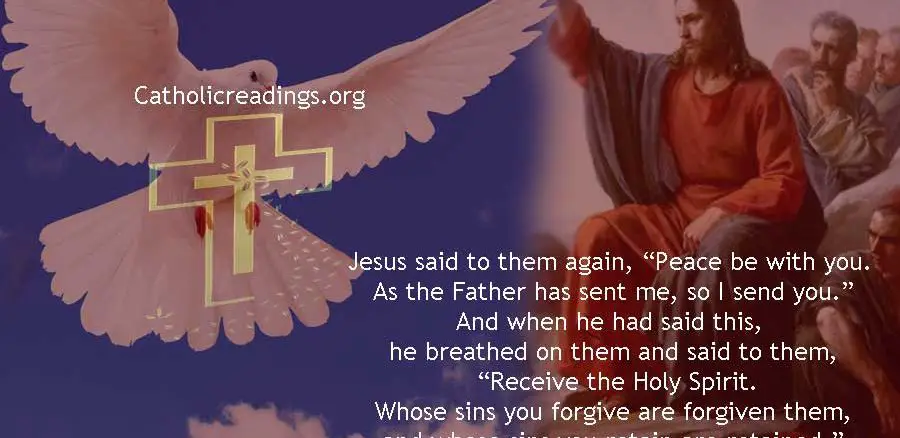 PARISH NEWS
Weekly Offertory Promise amounted to £1631.00
Thank you for your generous financial support. You can make your envelope contribution via the donate button on the Parish website home page as well.
Trócaire Boxes Please return your Trócaire boxes to the church at Mass times or to the parish office or Sacristy at the opening hours. Thank you.
RECORDINGS Please note, all funerals and Masses are recorded. Please tell us if you do not want your loved one's funeral recorded.
CEMETERY SUNDAYS
Tullyrusk Cemetery– 5th June at 1.30pm
St Peter's Church The Rock– 5th June at 3pm.
The fiftieth anniversary of the death of Fr Noel Fitzpatrick occurs on 9th of July 2022.
To mark this anniversary, Bishop Treanor will celebrate Mass at 11am on Sunday 3rd July at St Peter's Cathedral.
On Friday 8th July, the family of Fr Noel wish to invite you to Mass in St MacNissi's Church, Magherahoney (Parish of Loughguile) where Fr Noel is buried.
Mass at 7.30pm will be followed by refreshments in the Parish Hall where photographs and items related to Fr Noel will be on display.
All are invited to participate in these two events..
MASS INTENTIONS
SAT: Vigil 6.30pm: Mary Zemrowsky
SUN: 9.30am: Priest's intention
12.30pm: Liam Byrne, Larry Teague, William Cinnamond
MON:10.00am:Priest's intention
TUE: NO MASS
WED:10.00am: Edward Mc Cann
THU: 10.00am: Priest's intention
FRI: 10.00am: Priests's intention
SAT:1pm:Priest's intention
NB: In the event of a funeral, the assigned intention will be offered privately by the priest at his first available mass.
Recently Deceased: Freddy Briggs, Betty Williams, Edna Rice
Those whose anniversaries occur at this time: Gerard Mc Keever, Mary Mc Grath, Rachel & Alec Wright, Sean Prenter, Malachy Gregory.