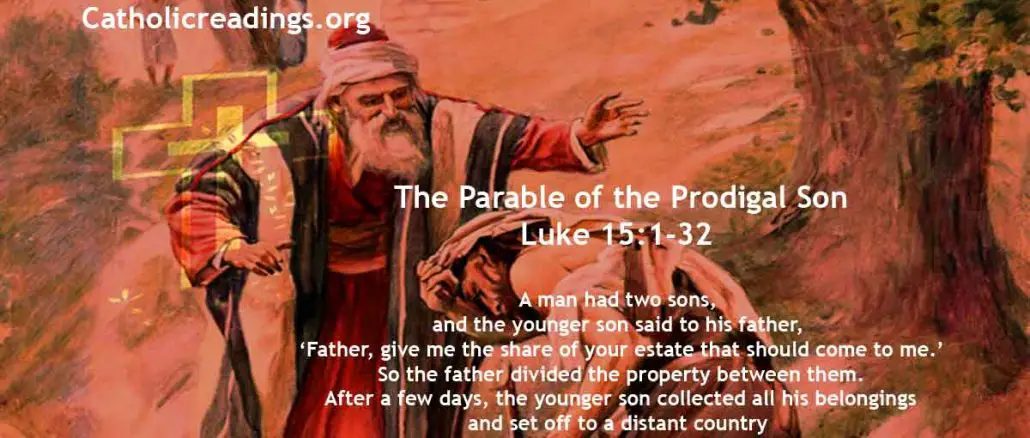 COLLECTION The weekly collection for the 20th March amounted to £1225.00. Thank you for your contribution. You can make your envelope contribution via the donate button on the Parish website home page as well.
Face Coverings The Diocese strongly recommends that face coverings be worn at all times while in the church and throughout liturgical celebrations, even when seated.
PARISH WEEKLY ENVELOPES The new envelopes are now available to be collected from the church. ( Main doors) If you are not on the list and would like a box of Parish envelopes please contact the Sacristy or Kate in the Parish Office.
TROCAIRE BOXES are now available at the entrances to the Church; please take one home with you.
First Holy Communion will be on Friday 20th May 2022 at 10.30am and 12.30pm.
RECORDINGS Please note, all funerals and Masses are recorded. Please tell us if you do not want your loved one's funeral recorded.
ROSARY The Rosary will be recited each morning after the 10am Mass for the people of Ukraine. It is said that the recitation of the Rosary is most powerful when recited in the presence of Jesus in the tabernacle. Everyone is most welcome, please join us.
REMINDER Fr Mc Glynn willl be doing the stations of the cross each friday in Lent at 7pm
SPECIAL COLLECTION FOR UKRAINE There will be a second collection for Ukraine this weekend at all the Masses 26/27 March. Please be as generous as you can. Thank you.
MOTHERS DAY Fr Mc Glynn would like to wish all the mothers in our parish a very happy Mothers' Day on Sunday Enjoy your Day!!
Don't forget your clocks go
forward on Sunday 27th
March or after 1am on
Saturday 26th March.
PRAYER INTENTIONS: We extend our sympathies to the families of those who died recently and those whose month's mind and anniversary occur at this time:
Recently Deceased: Margaret Black, Kathleen Logan nee O'Rawe ( Canada)
6.30pm Vigil: Patricia & James Maxwell & sons Jim & Kieran
Sun 27th March 9.30am: Jean Mc Ilroy ( Months Mind)
12.30pm:Tony Gilmore, Doris Robinson, Hugh Pollock
Mon 28th March:10am: Priest's intention
Tue 29th March: 10am: NO MASS
Wed 30th March: 10am: Sue O' Neill
Thurs 31st March:10am: Priest's intention
Fri 1st April :10am: Priest's intention
Sat 2nd April :1pm: Rosaleen, Hilary & Robert Cummings
Those whose anniversaries occur at this time: Molly Smith, Danny & Kathleen Mc Allister, Tony Kelly, Rory Fennell, Terry Gillen, Ellen Chambers & Isabella Mc Keown, Frank Drain, Rachel O' Rawe, Kathleen Sinclair, Margaret Mulvenna, Mona & Damian Mc Guigan, Marie Birch
DOWN and CONNOR DIOCESAN TRUST
PARISH SECRETARY – PART TIME
SACRED HEART PARISH
A vacancy has arisen for a Parish Secretary within Sacred Heart Parish, 1A Glenview
Street, Belfast BT14 7DP.
The post holder will be required to:
❖ provide confidential, efficient, and effective secretarial support to the Parish Priest, and
assistance to visitors and parishioners who visit or make contact with the Parish office.
❖ effectively and efficiently manage and maintain the Parish Office.
The terms are based on a permanent appointment requiring 15 hours per week,
Monday, Wednesday, and Friday from 9.00 am – 2.00 pm each day.
Rate of Pay – £10.50 gross per hour.
Full details relating to the vacancy can be found on the Diocesan website at:
http://www.downandconnor.org clicking on the tab: JOB VACANCIES and on the
Community NI website, where terms and conditions relating to the role can also be
accessed by way of a Role Profile and Employment Application form. Application
packs can also be obtained from Sacred Heart Parish Office.
We welcome applications from anyone who feels they meet the criteria and are
interested in playing an active part in the Parish.
Closing date for applications will be 12.00 noon on Tuesday 29th March 2022
DOWN & CONNOR PILGRIMAGE TO FATIMA Led by Bishop Noel 8-15th September. Pilgrimage Directors Fr Gerry Mc Closkey & Fr Sean Gilmore. From £689pp sharing. Tel 90714001/07776425631
Facilitation Skills Training: Theory and Practice
New Course at Drumalis led by Laurie Randall and Sean O'Baoill over six days (May – Oct 2022)

Would you like to increase your understanding, skill and confidence in group facilitation? This course gives you an opportunity to explore the theory and practice of facilitation – with space to consider how the learning can be applied in a faith context. On successful completion of the course you will gain an Open College Network qualification at level three.If you are interested in finding out more, please email maura@drumalis.co.uk