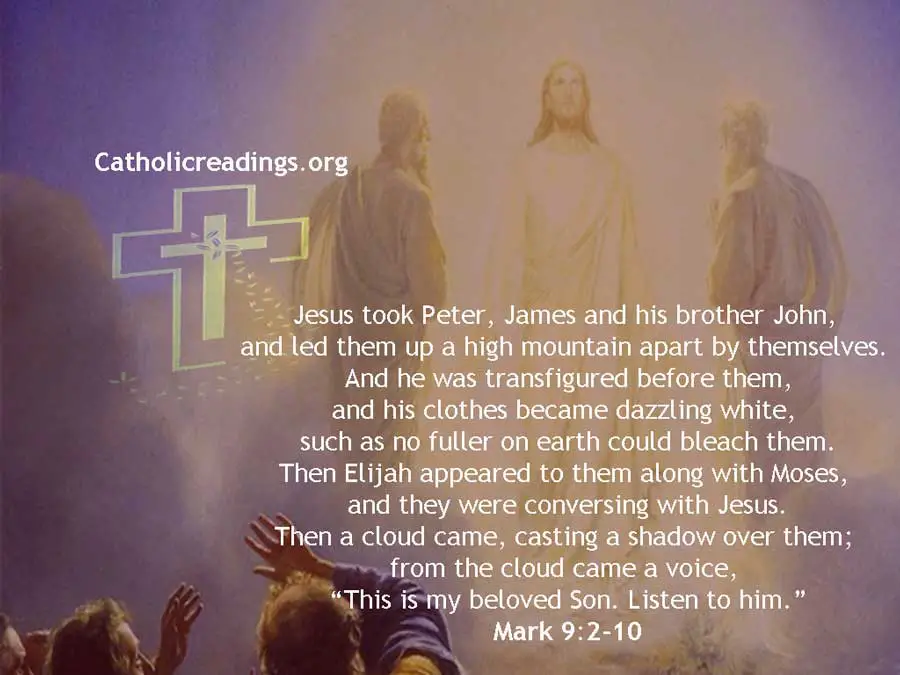 COLLECTION The weekly collection for the 27th February amounted to £1510.00. Thank you for your contribution. You can make your envelope contribution via the donate button on the Parish website home page as well.
Face Coverings The Diocese strongly recommends that face coverings be worn at all times while in the church and throughout liturgical celebrations, even when seated.
TROCAIRE BOXES are now available at the entrances to the Church; please take one home with you
ST PATRICK'S DAY MASSES Wednesday 16th March at 6.30pm & Thursday 17th March at 10am
PARISH OFFICE Will be closed on St Patrick's day Thurs 17th March
First Holy Communion will be on Friday 20th May 2022 at 10.30am and 12.30pm.
RECORDINGS Please note, all funerals and Masses are recorded. Please tell us if you do not want your loved one's funeral recorded.
ROSARY The Rosary will be recited each morning after the 10am Mass for the people of Ukraine. It is said that the recitation of the Rosary is most powerful when recited in the presence of Jesus in the tabernacle. Everyone is most welcome, please join us.
COLLECTION Following a meeting in Maynooth this week, the Irish Bishops' Conference have announced that a national church collection to support humanitarian relief for those affected by the war in Ukraine will be held on Sunday 27 March. Further details regarding the arrangements will follow in due course.
LENTEN SERVICES IN OUR VICARIATE
St Agnes Parish
Stations of the Cross every Friday at
7.00 pm
St Michael's Parish
7.00am Mass Monday – Friday
St Oliver Plunkett Parish
Stations of the Cross every Friday at
7.00 pm
St Teresa's Parish
Stations of the Cross every Friday at 9.30 am
St Joseph's Hannahstown
Stations of the Cross every Friday at 8.45 am
St Peter's, The Rock
Station of the Cross every Friday at 7.00 pm
PRAYER INTENTIONS: We extend our sympathies to the families of those who died recently and those whose month's mind and anniversary occur at this time.
6.30pm Vigil: Dolly Prenter, Nina & John Friel, Imelda Mc Nulty, Joe Mc Cartney
Sun 13th March: Louisa Davies, Mary & Roche Mc Donald
12.30pm: David Magee
Mon 14th March:10am: Hilary Cummings
Tue 15th March: 10am: NO MASS
Wed 16th March: 10am: Lily Mc Donnell
6.30pm:Jim Cunningham
Thurs 17th March ST PATRICK'S DAY :10am: Caomhin Mac Bradaigh
Fri 18th March :10am: Priest's intention
Sat 19th March : 1pm: Maureen & Peter Cunningham
Recently Deceased: Kathleen Monaghan, Phillip Taylor, Cecilia Kearney, Ciaran  Laverty, Mary ( Maureen ) Goodall
Those whose anniversaries occur at this time: Teresa Monaghan, Micky Monaghan, Margaret Thornton, Kathleen Evans, John Mc Caughey, Joe Devlin, Mulholland family ( Deceased), James Walsh, Rita Bloomer, Peter & Sarah Small, Christine Auld, Frank Hernan, Phillip & Sarah Mc Glinchey
Make Your Mark: Preparing for Synod Meeting in Rome 2023. The bishop has invited you to take part in preparing for the Synod. The Holy Father wants to hear the views and opinions of the lay faithful and others to make a path for the future of the church. Cards are now available for you to make a response and post in the box beside Our Lady's statue. They will then be forwarded to the bishop's office to make a submission which will be forwarded to Rome.
Black Mountain Older Men's Group Meet every Wednesday 12-2pm in Glen Community Centre. New members welcome. For more information contact 02890627189 and ask for Joe Jordan or Gerry Caldwell.
NO GREATER LOVE Lent is a season of reflection and preparation as we look forward to the celebration of Easter. Why not join Living Church as we reflect together over Zoom on the final moments of Jesus' life. In a series of short films shot on location in the Holy land, No Greater Love is a biblical pilgrimage that reveals Christ's amazing love for us. Over 5 weeks we are given the opportunity to walk step by step with Jesus through the Scriptures from the Garden of Gethsemane to Mount Calvary. There are 5 online sessions – one for each week of Lent which will lead us into Holy week. To book your place on our online program please e-mail livingchurch@downandconnor.org