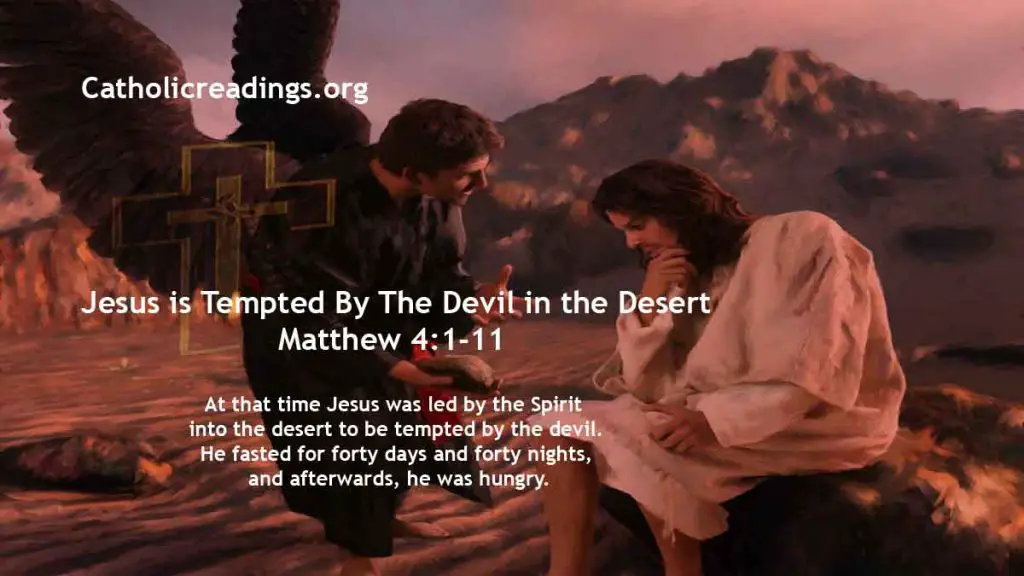 COLLECTION The weekly collection for the 27th February amounted to £1265.00. Sick and Retired Priest's £510.00. Thank you for your contribution. You can make your envelope contribution via the donate button on the Parish website home page as well.
Face Coverings The Diocese strongly recommends that face coverings be worn at all times while in the church and throughout liturgical celebrations, even when seated.
Sacramental Dates Please keep in mind the younger children from Holy Child P.S who will be making their First Confession soon 8th, 9th & 10th March at 1pm. This is a special time, a very holy time for our children as they receive the sacraments.
First Holy Communion Will take place on Friday 20th May 2022 at 10.30am and 12.30pm
RECORDINGS Please note, all funerals and Masses are recorded. Please tell us if you do not want your loved one's funeral recorded.
Letter of Relaxation of covid-19 restrictions from Bishop Noel Treanor can be viewed here. Letter from Bishop Treanor 15.02.2022 (Covid Guidelines).pdf
TROCAIRE BOXES are now available at the entrances to the Church; please take one home with you.
ST PATRICK'S DAY MASSES Wednesday 16th March at 6.30pm & Thursday 17th March at 10am.
Make Your Mark: Preparing for Synod Meeting in Rome 2023. The bishop has invited you to take part in preparing for the Synod. The Holy Father wants to hear the views and opinions of the lay faithful and others to make a path for the future of the church. Cards are now available for you to make a response and post in the box beside Our Lady's statue. They will then be forwarded to the bishop's office to make a submission which will be forwarded to Rome.
Prayer: My dear Lord, after spending 40 days of fasting and prayer in the dry and hot desert, You allowed Yourself to be tempted by the evil one. The devil attacked You with all he had, and You easily, quickly and definitively defeated him, rejecting his lies and deceptions. Give me the grace I need to overcome every temptation I encounter and to rely completely upon You without reserve. Jesus, I trust in You. Amen.
LENTEN SERVICES IN OUR VICARIATE
ST AGNES PARISH
Stations of the Cross every Friday at
7.00pm
ST MICHAEL'S PARISH
7.00am Mass Monday – Friday
ST OLIVER PLUNKETT PARISH
Stations of the Cross every Friday at
7.00 pm
ST TERESA'S PARISH
Stations of the Cross every Friday at 9.30 am
ST JOSEPH'S HANNAHSTOWN
Stations of the Cross every Friday at 8.45 am
ST PETER'S THE ROCK
Station of the Cross every Friday at 7.00 pm
PRAYER INTENTIONS: We extend our sympathies to the families of those who died recently and those whose month's mind and anniversary occur at this time.
6.30pm Vigil: Kathleen Magee ( MONTHS MIND ), Teresa Monaghan, Micky Monaghan, Margaret Thornton, Kathleen Evans, John Mc Caughey, Joe Devlin
Sun 6th March: Mulholland family ( Deceased)
12.30pm: James Walsh, Rita Bloomer
Mon 7th March:10am: Peter & Sarah Small, Christine Auld
Tue 8th March: 10am: NO MASS
Wed 9th March: 10am: Jane Dunne (MONTHS MIND)
Thurs 10th March :10am: Priest's intention
Fri 11th March :10am: Priest's intention
Sat 12th March : 1pm: Frank Hernan
Recently Deceased: Jim Mc Closkey
Those whose anniversaries occur at this time: Richard Maguire, Sadie O' Neill, Barbara Brunton, Rory Mc Dermot, Barbara Brunton, Patrick Kennedy
Eternal rest grant unto them , O Lord!
Anam Cara Belfast, the organisation that supports bereaved parents, is holding it's monthly Parent Evening for bereaved parents on Monday 14th March at 7:30pm in the Crowne Plaza Hotel, Belfast. This event is free and open to all bereaved parents regardless of the age your child died, the circumstances of their death, or whether their death was recent or not. We also offer an online meeting taking place Monday 21st March at 7pm. To join please contact us on 028 95213120.
Padre Pio Canonisation 20th Anniversary Pilgrimage
Join this very special pilgrimage to Italy to celebrate the 20th Anniversary of the Canonisation of Saint Padre Pio which culminates on 16th June 2022 after a year of events and celebrations.
Our 4-night pilgrimage to Benevento and San Giovanni Rotondo takes pilgrims on the footsteps of Saint Pio to mark this special anniversary.
A detailed religious programme has been organised by the pilgrimage experts at Joe Walsh Tours and led by the Spiritual Director.
As with all our pilgrimage group tours, you will be supported throughout the trip by the knowledgeable Joe Walsh Tours guides and local representatives in Italy to make sure you have a memorable pilgrimage experience.
CALL US ON 01 241 0800 OR EMAIL INFO@JOEWALSHTOURS.IE