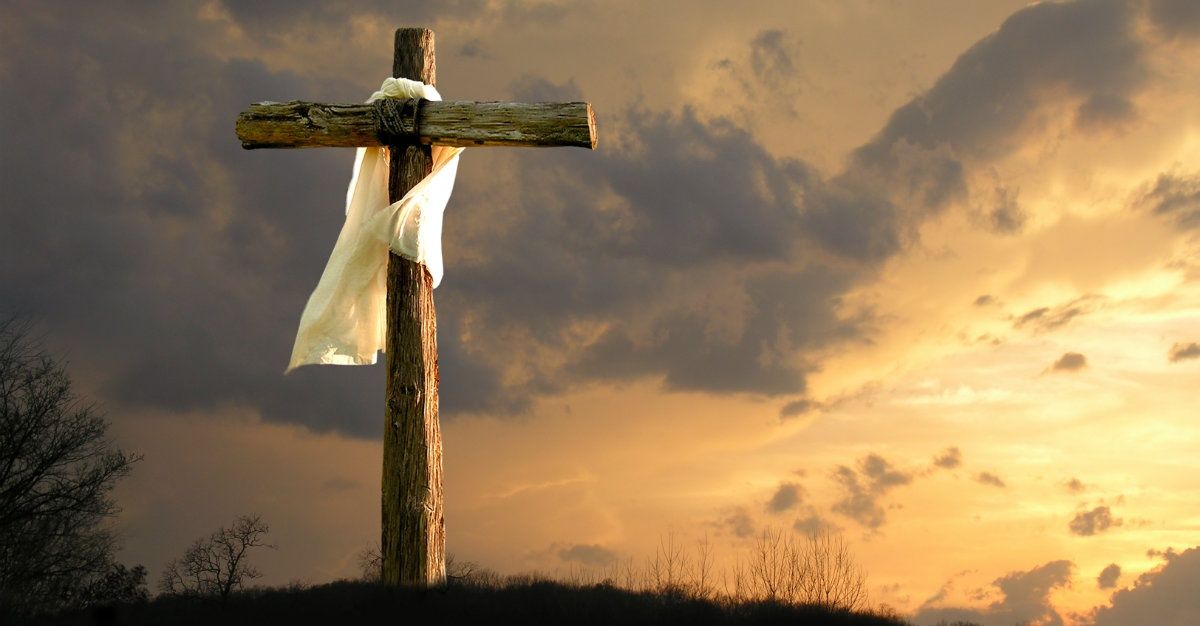 In the joy of
the Risen Christ,
Fr Thomas wishes
all our parishioners
a very Happy and Holy Easter!
Parish News…
EASTER SUNDAY MASS Will be at 10am where Fr Thomas will continue to celebrate Mass behind closed doors
N.B
St Agnes' Parish Secretary will only be available to take calls or emails from:
 22nd May- 29th May 2020 until further notice.
PARISH BULLETIN ONLINE There will be no Parish Bulletin online until the Weekend of the 23rd & 24th May
The Parish Vicariate phone  number is available for emergencies on 07549209775.
ARRANGING MASS  INTENTIONS  You can book an anniversary Mass or a Mass intention by calling or e-mailing  
DONATION  To make  a donation to the Parish please click on the 

DONATE

  button on our

HOME PAGE

( Navigation)
THIS DONATION WILL SUPPORT THE WORK OF ST AGNES' PARISH.
YOU WILL BE PROMPTED TO ENTER AN AMOUNT WHEN YOU SELECT THIS ITEM
Y
our continued helpful generosity would be very much appreciated.
EASTER WEEK  
Daily Mass: 10.00am Mon – Sun This 10am Mass will continue behind closed doors for the foreseeable future
( please tune in on our  Parish Radio )
Sacrament of Reconciliation during the Covid-19 Emergency 

As highlighted in the Decree of the Apostolic Penitentiary and stated by the Holy Father in his Homily of 20 March 2020, it is vitally important that the faithful know that if they cannot access confession, then, by making an act of sorrow, by being truly contrite for all their sins with the intention not to sin anymore, and with the intention of going to confession as soon as is possible, they are reconciled with God and obtain the forgiveness of their sins, even mortal sins

.

Bishop Noel Treanor
Remember in Prayer…
Recently Deceased:
Betty Donnelly  (Funeral took place  Thursday 9th April in Roselawn)
Margaret ( Peggy) Weir  ( Funeral took place  Friday 10th April in  Roselawn)
Loretto Carlin ( Funeral took place on Fri 10th April in Roselawn)
Brian Murray ( Funeral took place on Fri 10th April in Blaris)
Sean Laverty ( Funeral will take place on Mon 13th April in Milltown)
Tom Flanigan ( Funeral will take place on Tuesday 14th April in Milltown)
May They Rest In Peace
Those whose anniversaries occur at this time:
Briege & Philip Ridge, Alice Quinn, James Patrick Mc Kenna, Sean Gibbons, James , Kathleen,  Josephine & Seamus Duffy, John Galbraith, 
Annie and Kieran Marshall, 
Nora Maguire, 
Gerry & Sadie O' Neill, 
Mary Haughan,
Tommy Devlin 
A Message from Trócaire •
Trócaire Boxes:
This time of year, we would usually get back tens of thousands of boxes but that will not be possible this year, at a time when the developing world needs our help the most. If you can, please donate online or over the phone. Please do hold onto your boxes until further notice and we will be in contact about how to return them when it will be safe for people to do so. • Donations can be made online at
https://www.trocaire.org/donate/make-a-donation
The below workshops may be of interest to parishioners:
• Family reflection: Monday 6th April, 11am. This will be a short, prayerful suitable for families and children. It will be led by Anna from our church team and will be delivered over Zoom. To register, please email
anna.keegan@trocaire.org
• Workshop on Laudato Sí:
Wednesday 8th April, 11am. This workshop will be led by Jane Mellett, our Living Laudato Sí officer, and will be focused on how we can all care for our common home. To register, please email
jane.mellett@trocaire.org
• 'Trócaire Together:
From our home to yours'. Starting after Easter, these will be short videos of reflections, prayer and solidarity led by staff members from across the organsation. They will be available on our social media channels for you to access at times that best suits you. Please keep an eye on our social media for these – the first one will be posted at noon on Thursday April 16th
The Coronavirus covid19 freephone community helpline (9am – 5pm Seven Days a Week) 
Freephone

: 0808 802 0020
Text

:  ACTION to 81025
This service is for the most vulnerable in the community who are in need of food, medication and practical or emotional support
COVID-19 (Coronavirus) Community HelplinThe Coronavirus covid19 freephone community helpline (9am – 5pm Seven Days a Week)